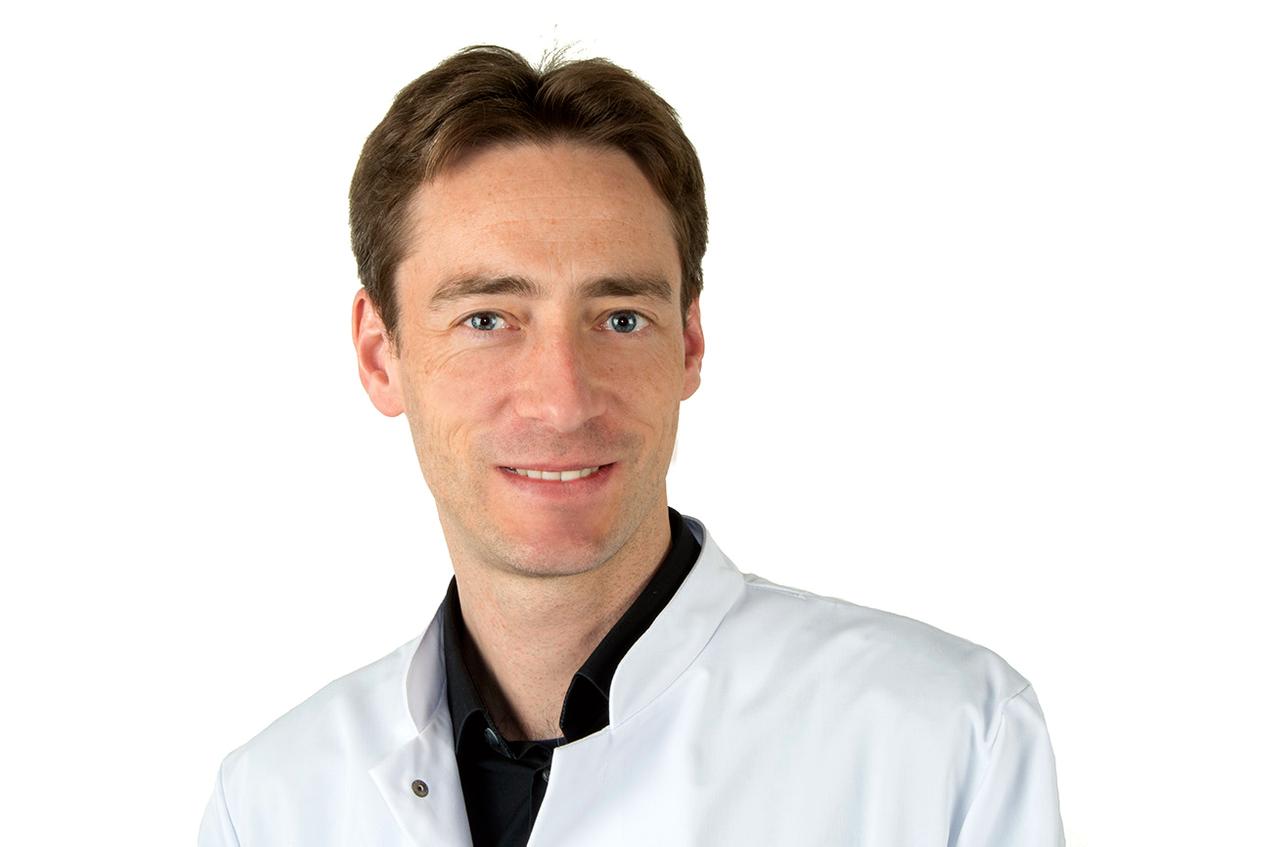 ---
Forschungsgebiet
Autoinflammation

Immundefizienz
Autoimmunität
Immunologische Malignomprädisposition
---
PD Dr. med. Dr. sci. nat. Fabian Hauck
✉ Fabian.Hauck@med.uni-muenchen.de
☎ +49-89-4400-53931
Angeborene Störungen der Immunität sind eine heterogene Gruppe monogenetischer Modellerkrankungen, die mit Autoinflammation, Immundefizienz, Autoimmunität und immunologischer Malignomprädisposition manifestieren. Wir erforschen deren molekulargenetische Ursachen und die daraus resultierenden zellulären und systembiologischen Krankheitsmechanismen. Wir erweitern dadurch unser Wissen zur humanen Immunität und entwickeln innovative prophylaktische und therapeutische Strategien für Patienten, die an diesen seltenen Erkrankungen der Immunität leiden.
PD Dr.med. Dr.sci.nat. Fabian Hauck
Dr. rer. nat. Thomas Magg
Dr. med. Anna-Lisa-Lanz
Selected publications
1. Hauck F, Voss R, Urban C, Seidel MG. Intrinsic and Extrinsic Causes of Malignancies in Primary Immunodeficiency Disorders. J Allergy Clin Immunol. 2018 Jan;141(1):59-68.e4. (IF 13.081, Original Article).
2. Schober T, Magg T, Laschinger M, Rohlfs M, Linhares N.D., Puchalka1 J, Weisser T, Fehlner K, Mautner J, Walz C, Hussein K, Jaeger G, Kammer B, Schmid I, Bahia M, Pena S.D., Behrends U, Belohradsky B.H., Klein C, Hauck F. A human immunodeficiency syndrome caused by mutations in CARMIL2. Nat Commun. 2017 Jan 23;8:14209. (IF 12.124, Original Article).
3. Martin E, Palmic N, Sanquer S, Lenoir C, Hauck F, Mongellaz C, Fabrega S, Nitschké P, Esposti MD, Schwartzentruber J, Taylor N, Majewski J, Jabado N, Wynn RF, Picard C, Fischer A, Arkwright PD, Latour S. CTP synthase 1 deficiency in humans reveals its central role in lymphocyte proliferation. Nature. 2014 Jun 12;510(7504):288-92. (IF 41.456, Research Letter).
4. Hauck F, Randriamampita C, Martin E, Gerart S, Lambert N, Lim A, Soulier J, Macioroeski Z, Touzot F, Moshous D, Quartier P, Heritier S, Blanche S, Brpusse N, Veilette A, Hivroz C, Fischer A, Latour S, Picard C. Primary T-Cell Immunodeficiency with Immunodysregulation Caused by Autosomal Recessive LCK Deficiency. J Allergy Clin Immunol. 2012 Nov;130(5):1144-1152 (IF 12.047, Original Article).
Full list: click here.
Fabian Hauck Lab
Immunological Diagnostics Laboratoy, RaumD1.20
Dr. von Haunersches Kinderklinikum

Klinikum der Universität München
Lindwurmstr. 4, 80337 München, Germany
Telefon: +49 89 4400-52831
✉ Fabian.Hauck@med.uni-muenchen.de
☎ +49-89-4400-53931