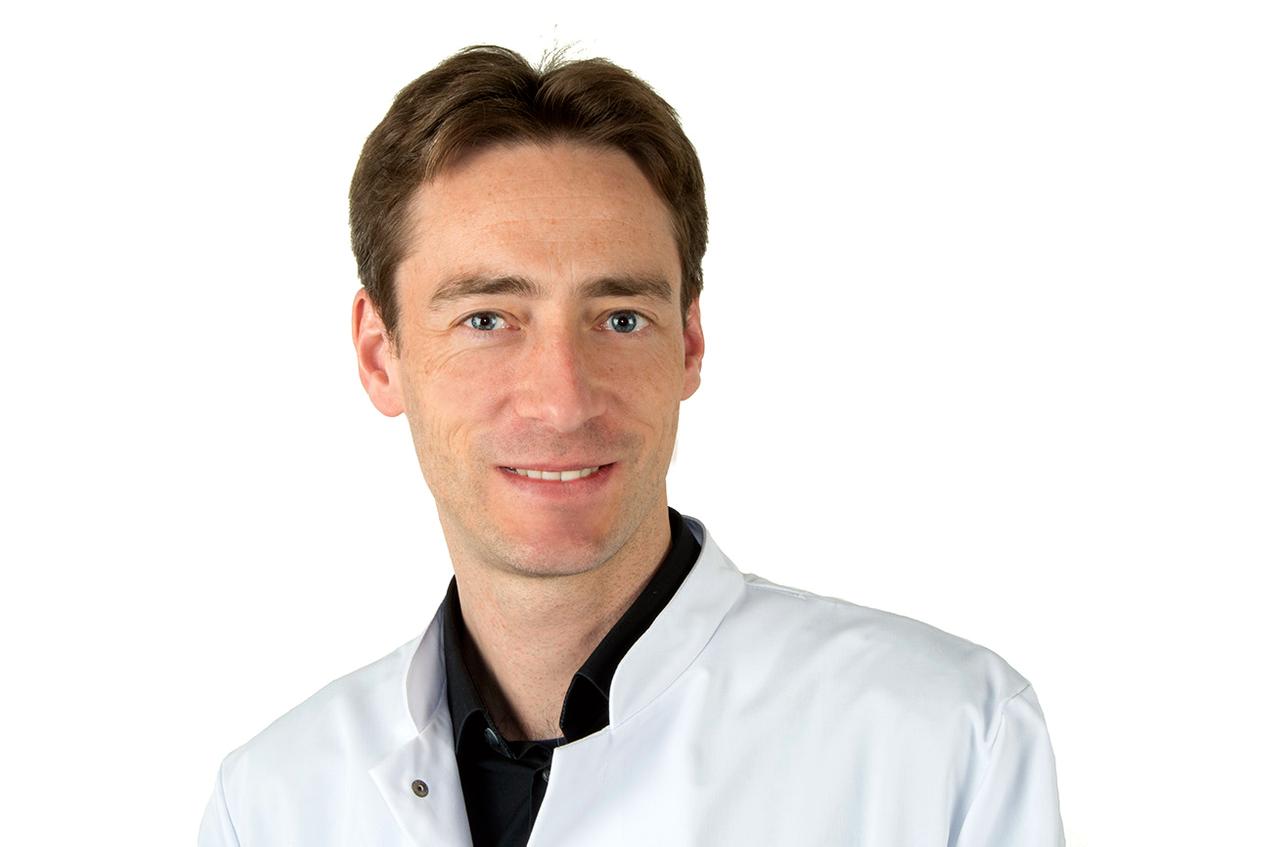 Research topics
Autoinflammation

Immunodeficiency
Autoimmunity
Immunological malignancy predisposition
PD Dr. Dr.med. Fabian Hauck
✉ Fabian.Hauck@med.uni-muenchen.de
☎ +49-89-4400-53931
Inborn errors of immunity constitute a heterogeneous group of monogenetic model disorders that manifest with autoinflammation, immunodeficiency, autoimmunity and immunological malignancy predisposition. We aim at illuminating their molecular genetics and the molecular, cellular and systems biological pathophysiologies. We thereby increase our knowledge in human immunity and develop innovative prophylactic and therapeutic strategies for patients suffering from these rare diseases.
PD Dr.med. Dr.sci.nat. Fabian Hauck
Dr. rer. nat. Thomas Magg
Dr. med. Anna-Lisa-Lanz
Dr. med. Johannes Rädler
Msc Jitka Smetanová
Irmgard Eckerlein (MTA)
Mayumi Hofmann (MTA)
Selected publications
1. Magg T, Okano T, Koenig LM, Boehmer DFR, Schwartz SL, Inoue K, Heimall J, Licciardi F, Ley-Zaporozhan J, Ferdman RM, Caballero-Oteyza A, Park EN, Calderon BM, Dey D, Kanegane H, Cho K, Montin D, Reiter K, Griese M, Albert MH, Rohlfs M, Gray P, Walz C, Conn GL, Sullivan KE, Klein C, Morio T, Hauck F. Heterozygous OAS1 gain-of-function variants cause an autoinflammatory immunodeficiency. Sci Immunol. 2021 Jun 18;6(60):eabf9564. doi: 10.1126/sciimmunol.abf9564. PMID: 34145065​
2. Hauck F, Voss R, Urban C, Seidel MG. Intrinsic and Extrinsic Causes of Malignancies in Primary Immunodeficiency Disorders. J Allergy Clin Immunol. 2018 Jan;141(1):59-68.e4. (IF 13.081, Original Article).
3. Schober T, Magg T, Laschinger M, Rohlfs M, Linhares N.D., Puchalka1 J, Weisser T, Fehlner K, Mautner J, Walz C, Hussein K, Jaeger G, Kammer B, Schmid I, Bahia M, Pena S.D., Behrends U, Belohradsky B.H., Klein C, Hauck F. A human immunodeficiency syndrome caused by mutations in CARMIL2. Nat Commun. 2017 Jan 23;8:14209. (IF 12.124, Original Article).
4. Martin E, Palmic N, Sanquer S, Lenoir C, Hauck F, Mongellaz C, Fabrega S, Nitschké P, Esposti MD, Schwartzentruber J, Taylor N, Majewski J, Jabado N, Wynn RF, Picard C, Fischer A, Arkwright PD, Latour S. CTP synthase 1 deficiency in humans reveals its central role in lymphocyte proliferation. Nature. 2014 Jun 12;510(7504):288-92. (IF 41.456, Research Letter).
5. Hauck F, Randriamampita C, Martin E, Gerart S, Lambert N, Lim A, Soulier J, Macioroeski Z, Touzot F, Moshous D, Quartier P, Heritier S, Blanche S, Brpusse N, Veilette A, Hivroz C, Fischer A, Latour S, Picard C. Primary T-Cell Immunodeficiency with Immunodysregulation Caused by Autosomal Recessive LCK Deficiency. J Allergy Clin Immunol. 2012 Nov;130(5):1144-1152 (IF 12.047, Original Article).
Full list: click here.
Fabian Hauck Lab
Immunological Diagnostics Laboratoy, Room D1.20
Dr. von Hauner Children's Hospital
Klinikum der Universität München
Lindwurmstr. 4, 80337 München, Germany
Tel.: +49 89 4400-52831
✉ Fabian.Hauck@med.uni-muenchen.de
☎ +49-89-4400-53931